27th August 2021
A highly successful charity golf day at Milford Golf Club on 30 August 2021.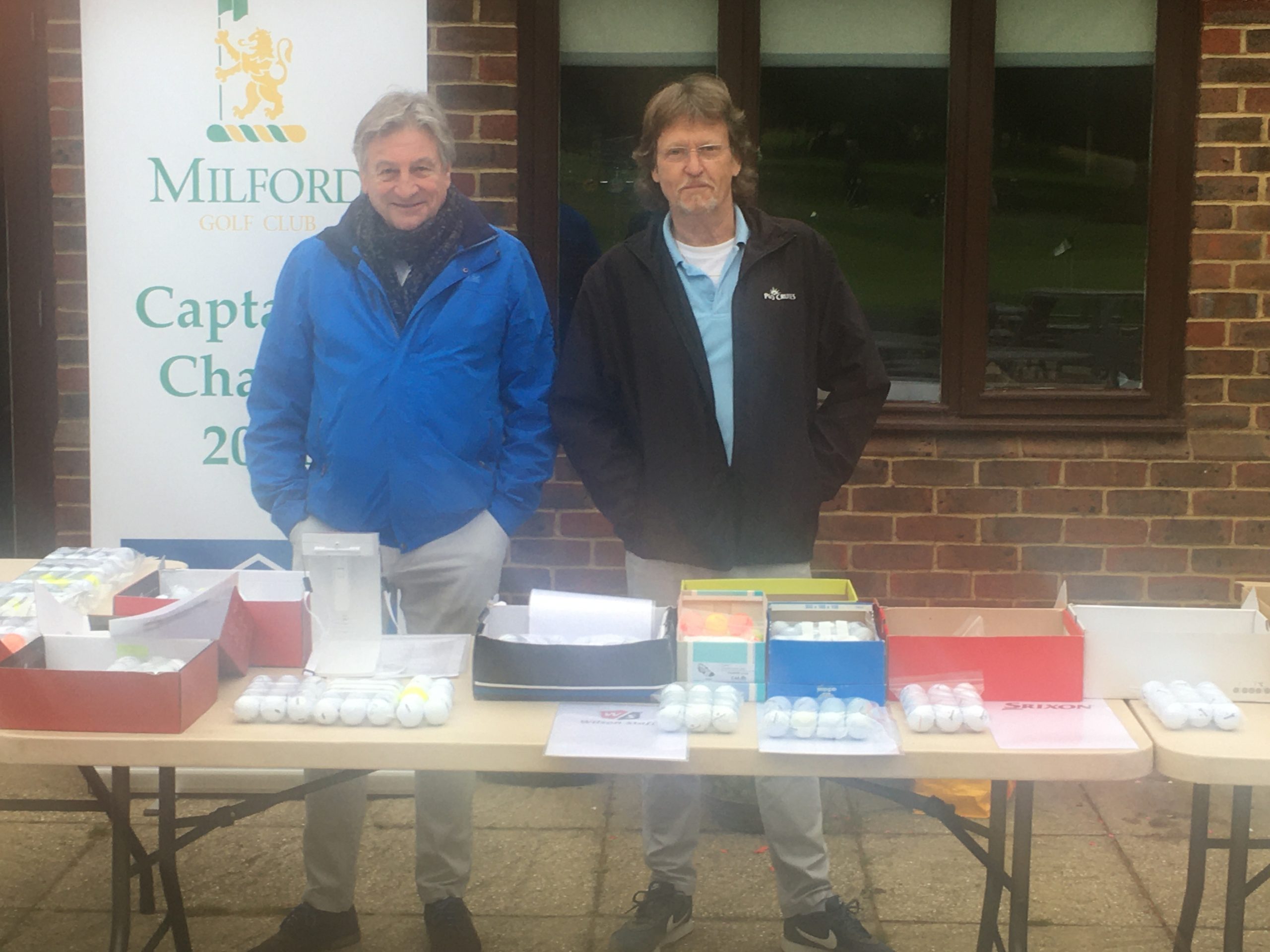 Just under £12,000 was raised on Bank Holiday Monday at the Milford Golf Club charity day! An incredible total. Two of our oxygen operator volunteers sold golf balls during the day and raised £1100 which was a great contribution towards the overall total.
Thanks so much to all at Milford Golf Club for hosting a brilliant Golf day complete with auction, Pimms tent, a very successful tombola, sales of golf balls to name but a few! We are so grateful for your support this year.