Volunteer
We are incredibly lucky at the Samson Centre to have an amazing team of volunteers, without whom we would not be able to survive.
It could be lending a hand with the physiotherapists getting the equipment ready, or making refreshments, assisting with one of our street collections or operating the baric oxygen chamber. These are all essential jobs and we are extremely grateful to our volunteers who give up their time for the Samson Centre. The gift of time is invaluable to us and we really couldn't do it without them.
We are always on the lookout for new volunteers, so if you are interested in supporting us, do get in touch.
How do I find out about volunteering opportunities at the Samson Centre?

Please ring 01483 459120 or email info@samsoncentre.org.uk to find out more. Our main volunteering options are operating our oxygen chambers, occasional physio assistant volunteers and 'meet and greet/coffee/tea' helpers.
Do I need a DBS check done in order to be a volunteer?

Yes you will need a DBS check (Disclosure and Barring Service) check in order to volunteer at the Centre. The Samson Centre will pay for this and organise this for you.
How often do I need to volunteer?

We ask that volunteers help for a minimum of half a day a week or half a day per fortnight. Several volunteers help out for one day a week or one day a fortnight. We ask that you commit to volunteering for us for at least one year.
Do I have to wear a uniform?

There are Samson Centre polo shirts for Volunteers that you are welcome to have. These are optional though.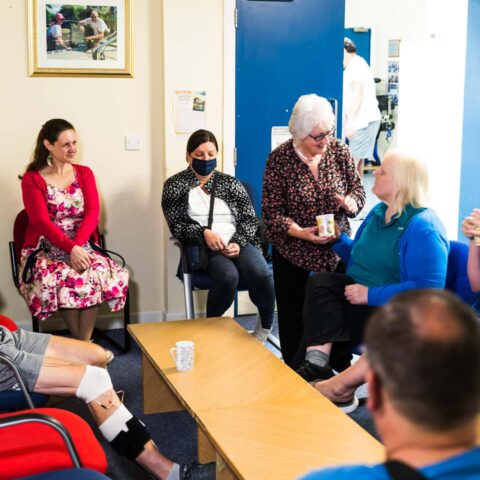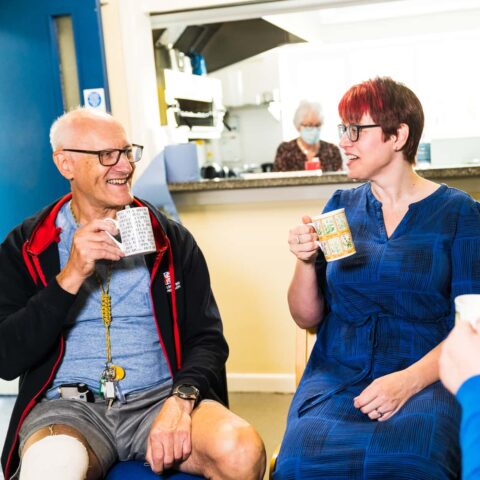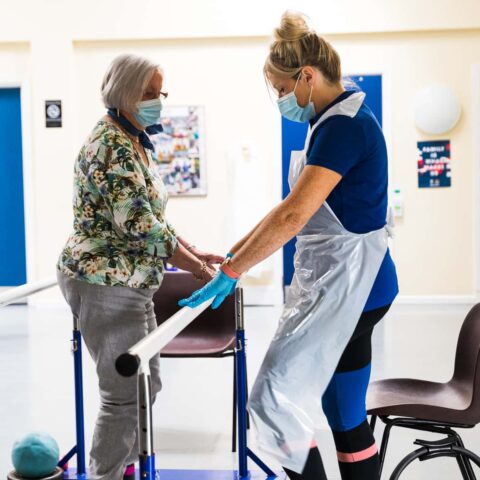 "To provide an environment where people feel safe to share their experiences."
"Inspirational members, great team and loyal volunteers and trustees."
"There's an energy to the place, you can see the effort people go to."