17th June 2022
Fundraising Update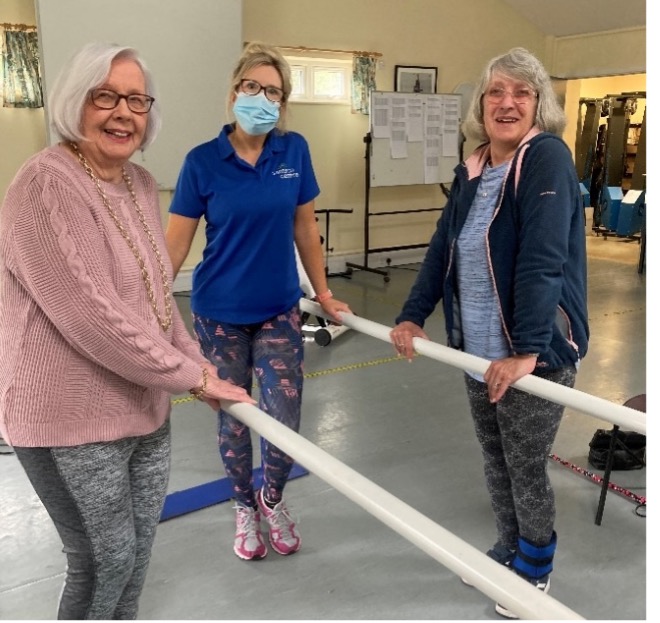 Paul Dimmock Fundraiser
Some of the work put in over the past 6 months or so has started to deliver results with a £40,040 commitment to new Gym equipment. We are awaiting confirmation of another grant application for a similar amount. The two grants will enable the complete refit of the Gym. Chris Boys, the Gym Manager and Mike Chalmers – Gym Instructor will, once the final sum is confirmed, be able to determine the correct balance of equipment for strength and cardiovascular exercise for all Samson Centre users.
To secure the grant, a great deal of additional information was required. A big thanks to those that helped in that, including posing for photographs!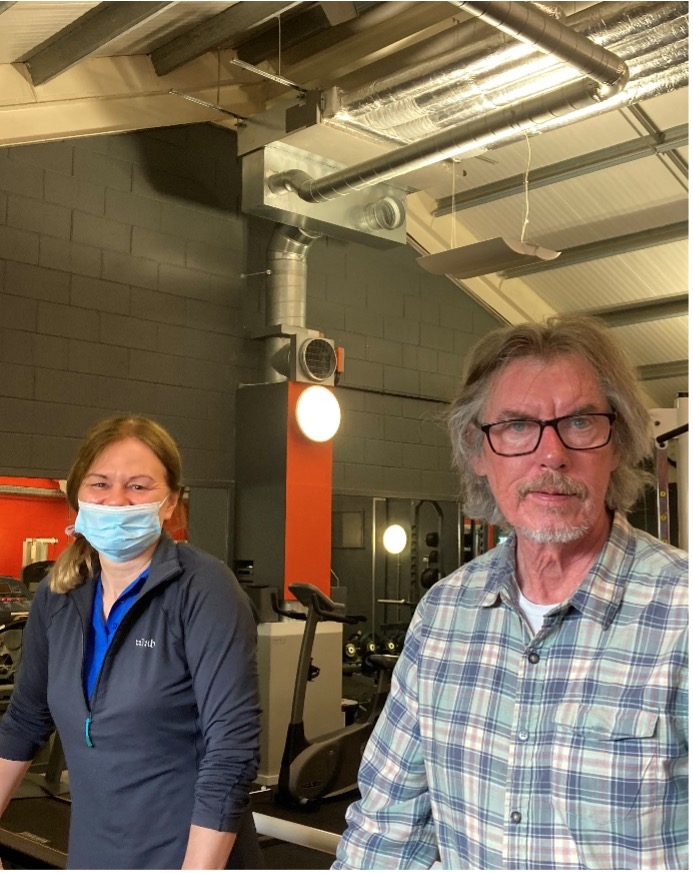 Progress with the private sector continues to establish longer term partnerships – Guildford Rotary Club Centenary Reception proved positive engaging with Guildford Philanthropy. Additionally, we have developed positive connections with Surrey University, the students studying paramedics at the University are working with us, to both fundraise and volunteer in suitable ways.
All funds generated are valuable to the services provided at the Samson Centre, whilst £40,000 grants are of course impressive, an individual £1 donation collected on the streets during our street collections is equally valuable.
Arnold Clark Community Fund have provided a £1,000 grant which will purchase a new Gripable device. We also have several other grant applications in the pipeline.