2nd October 2023
Introducing our new Centre Manager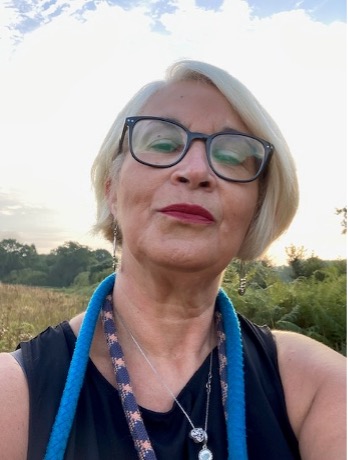 Debbie Boulter – Centre Manager
Hello everyone.
For those I have yet to meet I would like to introduce myself as the new centre manager here at The Samson centre.
What an amazing charity this is!!! I am so proud to be part of an amazing organisation that is just like a family.
Taking over from Jackie was always going to be a tall order with 14 years of service under her belt but I hope I can also make a real difference too.
My background has been within the charity sector for over 22 years, and I have had a real focus on fundraising over the last 8 years.
Outside of work I love to walk my dogs and try to keep fit.
I have already learnt that Volunteers are a huge part of our success here and we always need additional volunteers for all aspects of the charity be it putting out collection tins in your community to assisting with our daily oxygen delivery to our users.
The more volunteers we have the more people we can help.
Please feel free to contact me for an informal chat anytime: Debbie.boulter@samsoncentre.org.uk